Operations planning: Work Management planning
A multi-functional solution for better work
order and resource management
The RTS Ops Suite is a multi-purpose tool that focuses on work order management and resource management. With powerful functionality, rostering capabilities and planning solutions, the technology helps businesses improve how they operate across all areas of the railway network.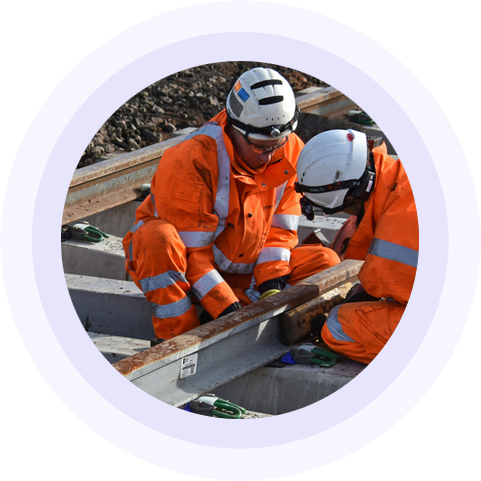 Planners have rapid access to all the information they need, ensuring all work tasks are carried out to the highest safety standards.
Direct imports of all work activities removing potential errors when manually creating work and vastly reducing the time spent creating the work orders.
The most specialised people are narrowed down for different jobs and the right crew members are assigned.
Planners have a detailed overview of all important tasks across UK rail networks, helping them to be better at their jobs.
Improved onsite resource and machine utilisation.
The software can track and record an employee's fatigue & risk index scores based on HSE's own calculator
A crew member's route knowledge is calculated and shown for the work order locations and when used with RTS bespoke mapping functionality gives a clear visual representation of the Route knowledge % coverage
Incorporate RTS-Solutions own detailed and comprehensive mapping records of the UK's rail network
Automatic alerting based on the imported work changes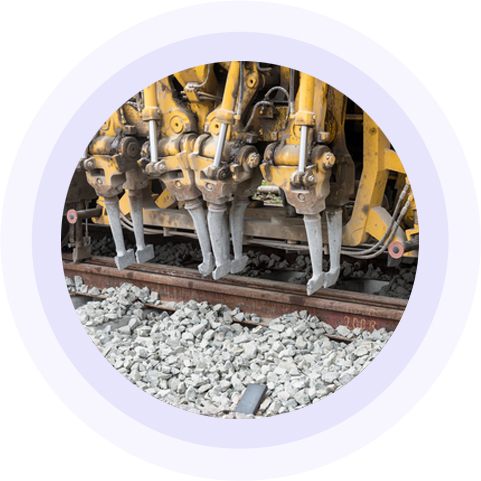 Learn more about the RTS Ops Suite today
For more information on the RTS Ops Suite, contact a member of
our team or email team-rts@rts-solutions.net.