Operations planning: Resource Management
A multi-functional solution for better resource and work order management
The RTS Ops Suite is a multi-purpose tool that focuses on the management of employee resources and work order management. With powerful functionality, rostering capabilities and planning solutions, the technology helps businesses improve how they manage their people across all areas of the railway network.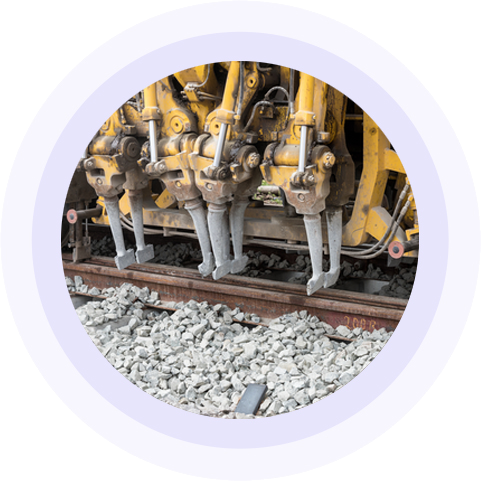 All staff are managed effectively and productivity and safety are improved across the network.
Multiple contract and T&C's tracking
 Relevant parties have a full breakdown of a staff member's employment credentials, utilisation and availability to work. 
A detailed people management tool for work, training, overtime and other essential HR activities.


Manage multiple resources across the business that may have different -T&Cs based on their time served or previous employers
Full and detailed management of route knowledge learning records with automatic warnings of upcoming expiry dates to ensure its always up to date
Manage resource utilisation ensuring there is no unworked time or shifts
Competency and skills management tool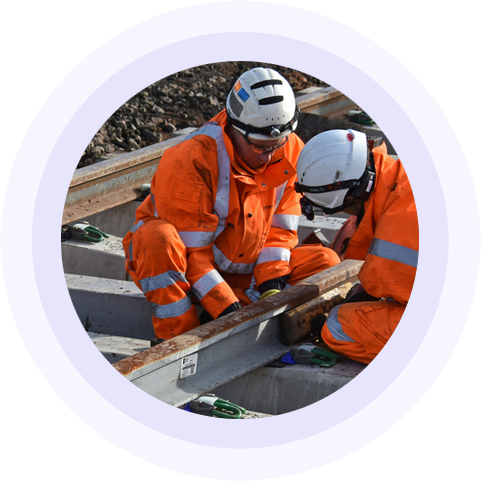 Learn more about the RTS Ops Suite today
For more information on the RTS Ops Suite, contact a member of
our team or email team-rts@rts-solutions.net.