Supplying Tech
To The Track
Harnessing the power of digital
technology for improving operational
performance across the rail network.
Serving the Rail Industry
A leading UK bespoke software solution developer, RTS is supporting the rail industry as it transforms the rail network for passengers, businesses and freight operators. We do this through a mixture of technical guidance and forward-thinking digital software solutions that increase productivity, enhance safety and facilitate cost-effective collaboration across the network.
For over a decade we've been at the forefront of rail asset management, logistics, planning and business workflow applications, working closely with our customers to drive change within their organisation.
From enhancing operational excellence to streamlining costs, our bespoke software solutions suite can be tailored to meet your needs.
Legacy systems can suffer from limited functionality, and this prevents businesses from accessing critical operational information like train movements on time. We offer data-driven integration solutions that help organisations with legacy systems get the information they need quickly. This covers logistic ordering and planning systems, working timetables, train schedules from the Integrated Train Planning System (ITPS) and more.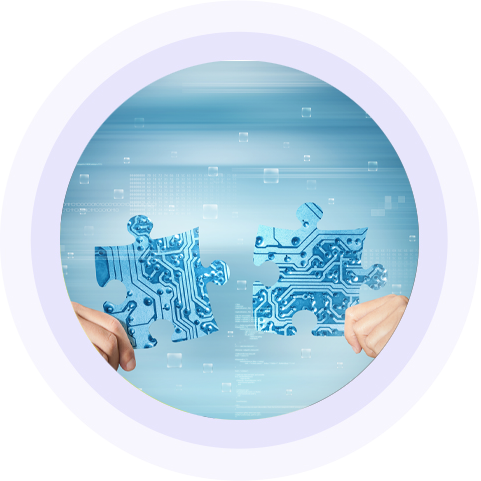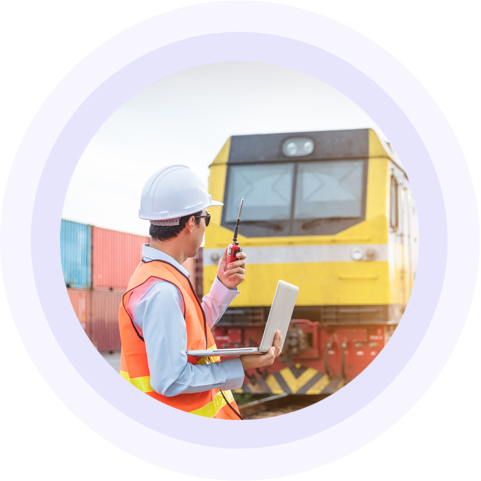 From sudden breakdowns to staff injuries, there's a huge range of risks involved in the railway industry and we help companies get access to the operational information they need to identify risks effectively.
The kind of information we help with includes network hazards of working on rail infrastructure and the locations of access points for engineering crews to gain safe access to the railway line and more.
The RTS Safe System of Work Planning System (SSoWPS) empowers planners to generate Safe Work Packs (SWPs) that are fully compliant with national safety standards and improve the management of operational and occupational risks.
Versatile and intuitive, our SSoWPS solution can be integrated into existing systems, offers full validation of SWPs, removes the need to create multiple packs and comes with a range of other safety benefits.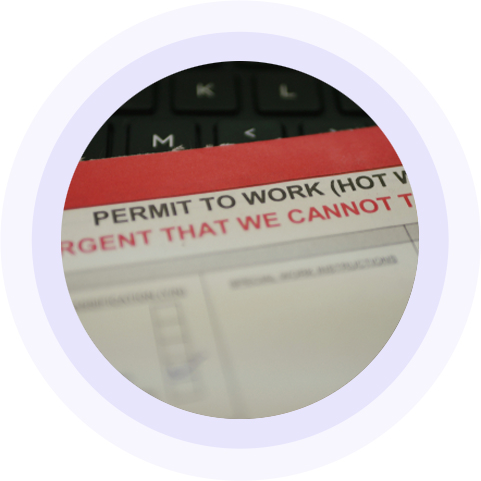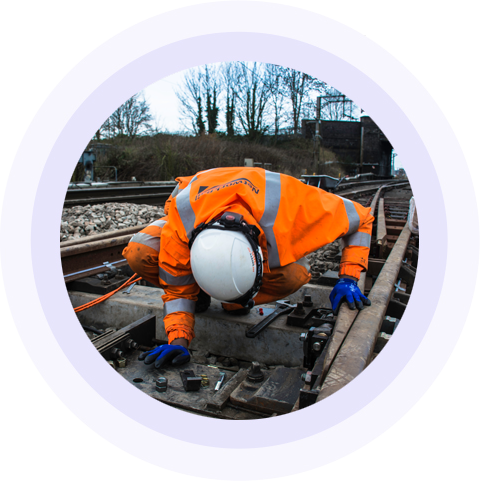 Our RTS Ops Suite offers exceptional functionality in the areas of work order and resource management, enabling rail companies to plan, resource and validate key rail network jobs and processes.
Work order management: These solutions offer tremendous value when it comes to helping companies allocate, plan and progress the completion of work items within the rail infrastructure. Features includes importing and validating revenue work order changes, auto assigning rail specific location data and more.
Resource management: These Solutions provide rail companies with a way to manage personnel, manage their essential competencies and route knowledge data, produce quarterly and weekly work rosters, and plant plans and more
Asset Maintenance Management
The RTS On Track Asset Management System (OTAMS) is a powerful solution for improving plant asset management, plant maintenance scheduling, plant preventative maintenance and asset plant reporting.
A fast-acting system, OTAMS has several benefits. This includes adapting for unplanned maintenance workflow, improving machine utilisation, integrating with local systems and ensuring railway and engineering compliance.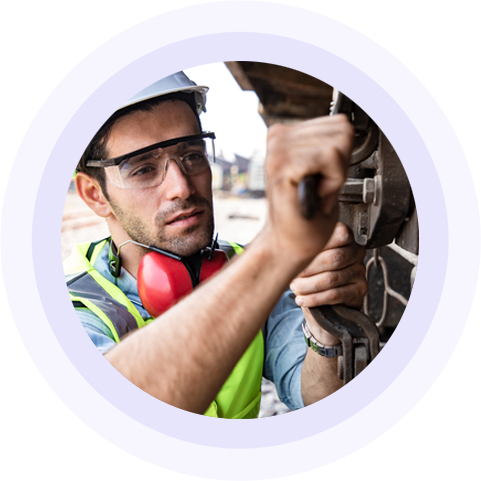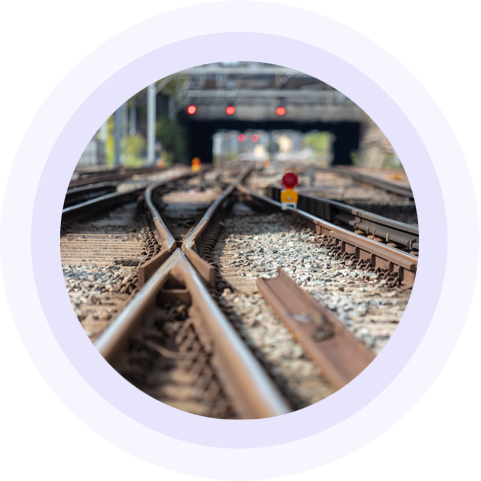 Fault & Incident Management
The RTS Fault Management System (FMS) is an adaptable rail industry solution that identifies patterns in fault data, offers detailed fault information and provides a full audit for making sure all actions are tracked successfully.
With a rich set of reporting tools and alert-based staff notification, FMS is an ideal solution for being proactive in the face of incidents that may happen at any time of day.
Why choose us for your software needs
Decades of experience: We've developed a reputation as one of the UK's leading real-time operational solutions providers. Our engineers are experts in asset and resource management, intuitive mapping and safety system apps. 
Completely bespoke solutions: We don't repackage generic solutions and work with our clients on an individual basis to improve the way they operate. 
Helping the railway industry and beyond: In addition to developing software for the rail industry, we have the capability to help brands in multiple industries create apps for increasing productivity. 
Cost-effectiveness: All our solutions are created with the understanding that we work with clients to understand their budget and develop the right tools.