RTS Solutions (UK) Limited
With decades of expertise from across the industry, we're leading the way in rail asset management, logistics, planning, and business process software. Our extensive knowledge of the rail sector means we understand the intricacies of the network and how it works operationally.  
Our team consists of experienced railway employees, software designers and developers who thrive on creating proven custom-built software applications to help businesses improve productivity, drive efficiencies and streamline operational functionality across the board. 
Our software is designed to provide a single source of truth, so you no longer have to rely on multiple versions of documents spread across people and departments. Everyone can easily access the same up-to-date information on any device. 
Hybrid SCRUM approach 
Working to a SCRUM framework and agile development ensures that we develop software incrementally, in line with our customers' evolving requirements. This allows for excellent quality control and early problem detection.  
Mobile-focused 
We aim to make information technology the driving force in keeping teams safe and your assets and crews productive and efficient. We're moving towards mobile applications that integrate with our op-suite applications to help those out and about on the tracks easily manage work processes. Making information available remotely ensures people on the ground receive instant updates and assistance quickly. 
Long-standing partnerships 
We firmly believe in working closely with our clients to deliver the best results. It's an approach that has led to us developing strong collaborative partnerships over the years. Working in this way ensures that we can respond quickly and adapt to the ever-changing needs of our customers and the wider industry. Long-term relationships include Network Rail for whom we've worked with for ten years, and Balfour Beatty, for whom we have created customised work planning and asset management systems for. 
RTS was originally part of a business which incorporated RTS infrastructure and RTS solutions, working out of the Holbeck rail depot. 
In 2018 RTS Solutions became part of the Petards Group,  allowing RTS the scope to further enhance our products and solutions, with the backing of a company that are experts in developing rail and traffic solutions that form the architecture of smart cities and technologies for the defence industry. 
They have a reputation based on exceptional customer service, cutting-edge technical capability and high-quality products, that has allowed them to build relationships with leading companies and organisations across the world, including Bombardier, Siemens, Stadler, Hitachi, BAE Systems, Leonardo and the UK's MOD.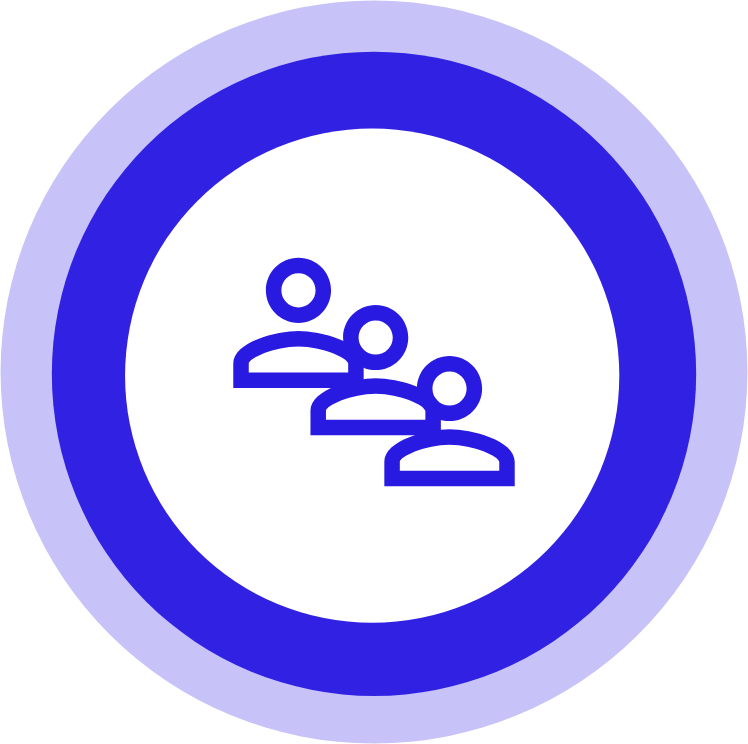 Kevin – Operational Manager
Kevin possesses over 30 years' experience in rail. He's had a varied career in the industry, having once worked in train station ticket offices, to now working in programme management. His in-house rail experience means he has an excellent grasp of the challenges faced across the sector, and the expertise to coordinate teams in finding solutions to overcome them.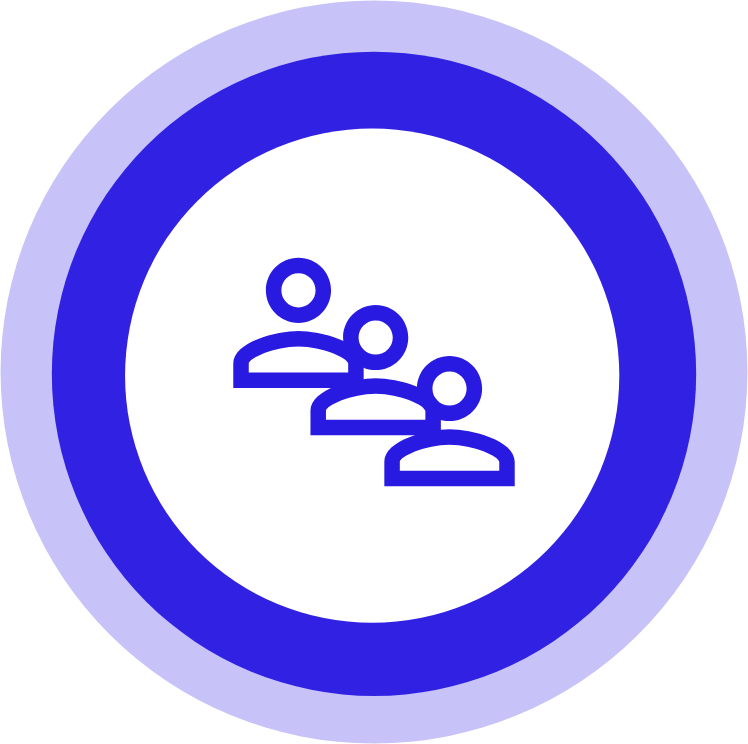 Michael – Product Manager 
Michael is our product expert and knows the technical intricacies of our applications inside out. Having been with the company for 10 years, he has extensive experience in overseeing applications from initial concept to final operational products. He fine tunes our customers' requirements, working closely with the developers to turn these into reality.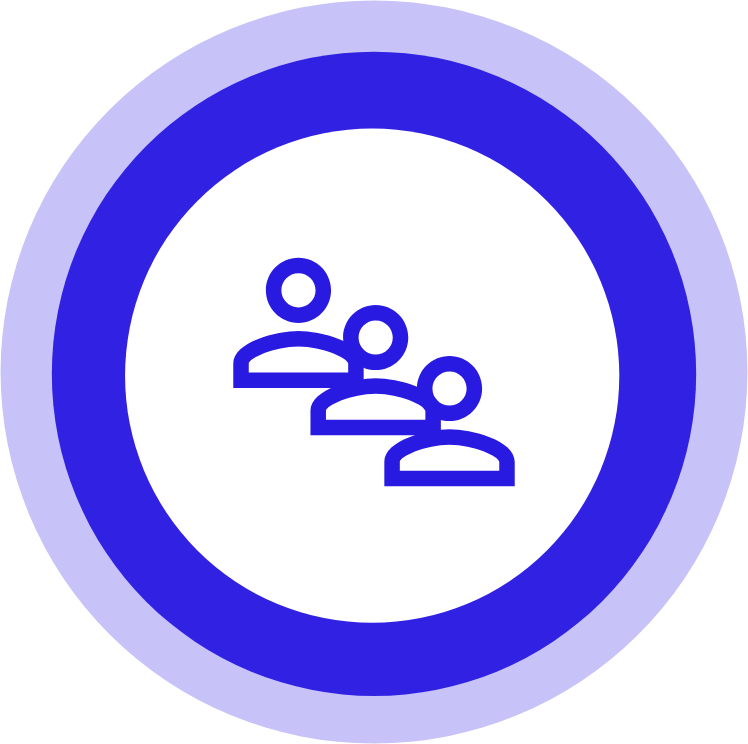 Paul – Business Development Manager
A key part of Paul's job role as a Business Development Manager is collaborating closely with clients and supporting them at every step of their journey with RTS. Paul initially worked as a Product Manager before moving into his business development role, meaning he also possesses expert product knowledge. Prior to working for RTS, Paul worked in software development in the retail sector for a variety of organisations, including Boots and Arcadia, as part of IBM. He has over 30 years' experience working across IT support, project management and business analysis.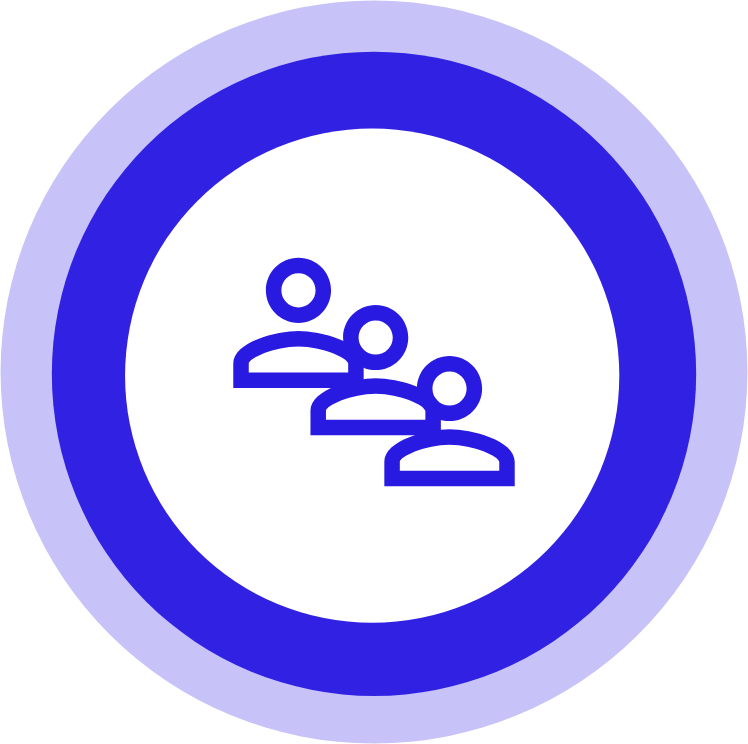 Adam – Application Tester
Adam is our Application Tester and has worked at RTS for over 10 years. After our developers have built an application, it gets passed over to Adam who thoroughly tests the products from end-to-end before launch. He runs through all new products checking for bugs and fixes, making sure the product marries up with the customers' requirements.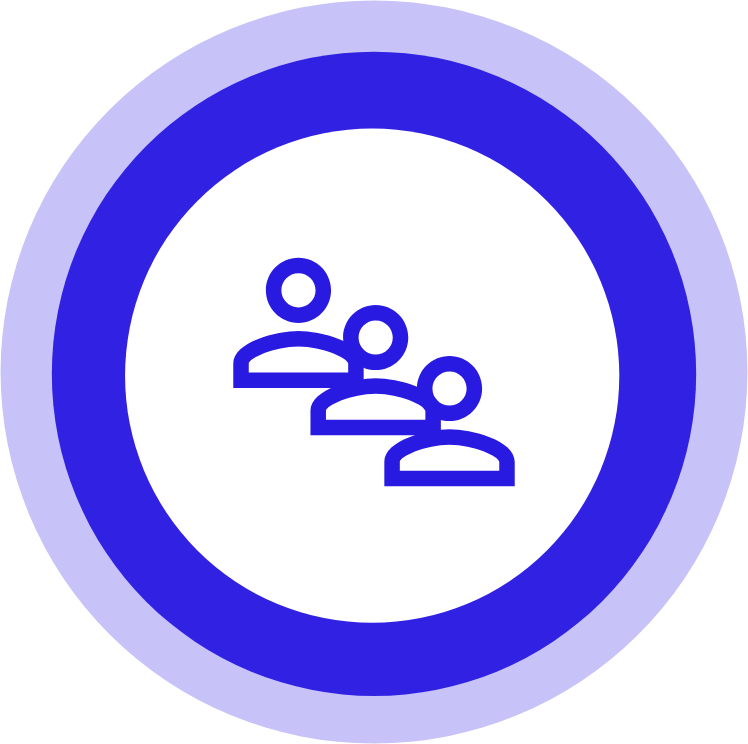 David – Flutter Developer
David is our Flutter Developer. His role is centred around building mobile phone and tablet applications and is responsible for developing our upcoming solution for the mobile sphere.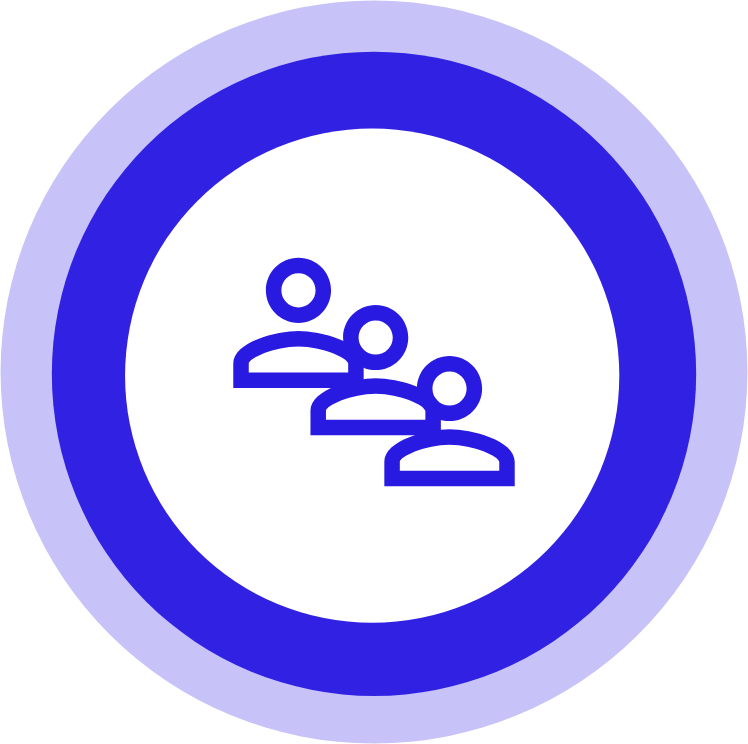 Back-end development team
Our back-end development team design the web infrastructure for the server side of our applications, working closely with the front-end team to make sure their clients' needs are fulfilled.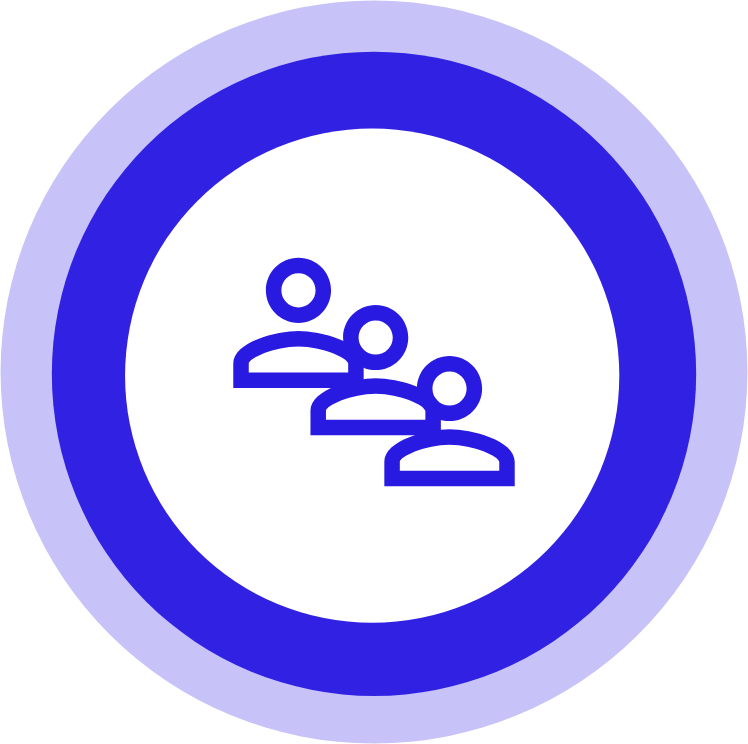 Mohammad – Front-end developer
Mohammad is our front-end developer who focuses on all the user interface and user experience side of the web development.
Paul Geary: Business Development Manager | RTS Solutions
Mobile: 07858 678175
Email: Paul@RTS-Solutions.net